2
More Articles
10 Amazing Lessons From Being an Entrepreneur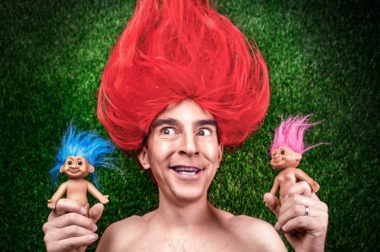 We currently have an offer on our Special Account where you pay only £5 per month for the account, receive a 10% discount on any home insurance you take out with us and you will be charged only 8% APR on any personal loans should you need one.
How To Choose The Right Startup Idea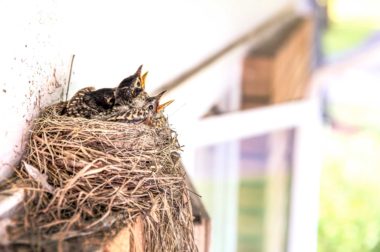 Loud Noises Are Us have been making sounds in the alarming industry for nearly 20 years. We supply and install alarms and security systems in residential and commercial properties and also offer continued service once they have been installed.