2
More Articles
3 Things These Companies Won't Tell You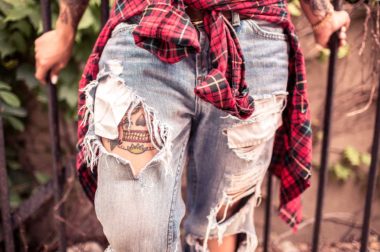 We currently have an offer on our Special Account where you pay only £5 per month for the account, receive a 10% discount on any home insurance you take out with us and you will be charged only 8% APR on any personal loans should you need one.
The Principles Of A Non-Shitty Sale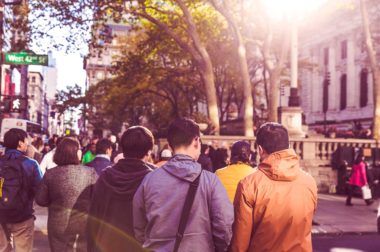 Pamper packages are a great way of treating someone special, preparing for a special occasion or just giving yourself a chance to relax. Here are the packages that we offer and they all include refreshments.