lemons-bouquet-cookies-food
More Articles
Want to Get Paid for Your Passion? Do This First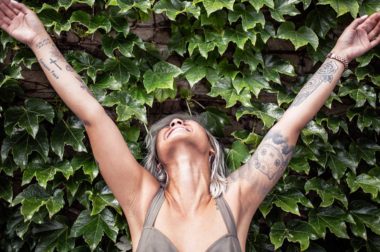 We pride ourselves with being a very forward thinking practice and we work holistically with our patients and where appropriate their families to ensure that they receive the treatment and care that works for them.
8 Things Every Person Should Do Before 8 A.M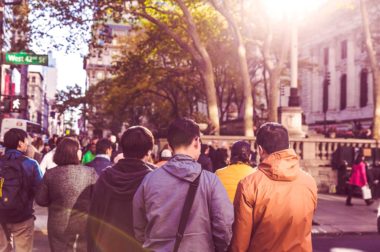 Loud Noises Are Us have been making sounds in the alarming industry for nearly 20 years. We supply and install alarms and security systems in residential and commercial properties and also offer continued service once they have been installed.