lemons-bouquet-cookies-food
More Articles
10 Amazing Lessons From Being an Entrepreneur
We currently have an offer on our Special Account where you pay only £5 per month for the account, receive a 10% discount on any home insurance you take out with us and you will be charged only 8% APR on any personal loans should you need one.
Why Are Some People So Much Luckier Than Others?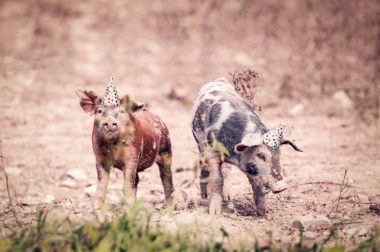 We work with all of our customers to ensure that you get the air conditioning solution that is right for you. There are portable and fixed air conditioners on the market and a range of factors need to be considered before your perfect match is found.