lemons-bouquet-cookies-food
More Articles
The Full History of Board Games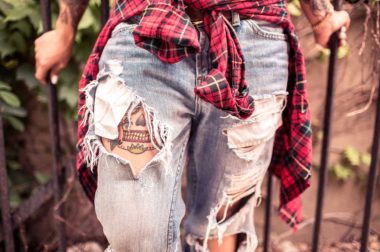 Our air conditioning units range in size and price from our Chilly Wind 30000 range through to our Make Me Cold 500D selection. All of our products are available for purchase or hire at competitive prices.
8 Things Every Person Should Do Before 8 A.M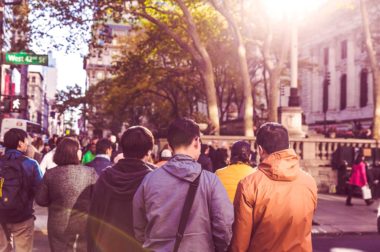 Loud Noises Are Us have been making sounds in the alarming industry for nearly 20 years. We supply and install alarms and security systems in residential and commercial properties and also offer continued service once they have been installed.