lemons-bouquet-cookies-food
More Articles
8 Things That Self-Made Billionaires Do Differently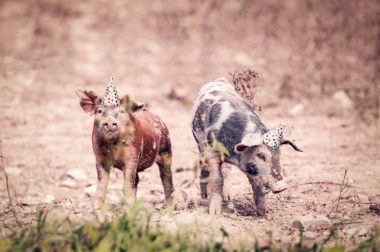 This is the place to come to escape day to day life, sit back, have a cuppa or refreshing mineral water and let us pamper you. We offer a range of treatments and therapies including massage, facials, manicures, pedicures, waxing, holistic treatments and treatments just for men.
8 Things Every Person Should Do Before 8 A.M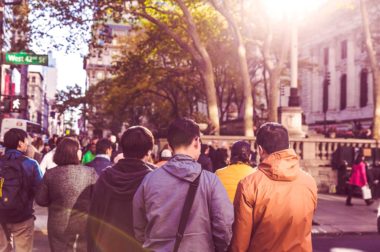 Loud Noises Are Us have been making sounds in the alarming industry for nearly 20 years. We supply and install alarms and security systems in residential and commercial properties and also offer continued service once they have been installed.