hyacinth-flower-blossom-bloom-pink-fragrant-flower
More Articles
Want to Get Paid for Your Passion? Do This First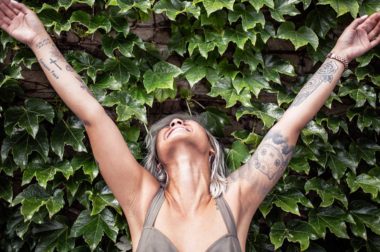 We pride ourselves with being a very forward thinking practice and we work holistically with our patients and where appropriate their families to ensure that they receive the treatment and care that works for them.
The Principles Of A Non-Shitty Sale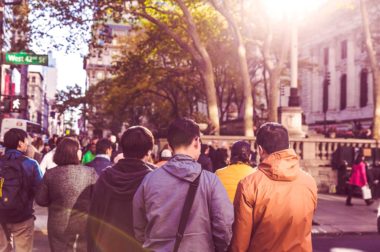 Pamper packages are a great way of treating someone special, preparing for a special occasion or just giving yourself a chance to relax. Here are the packages that we offer and they all include refreshments.