hyacinth-flower-blossom-bloom-pink-fragrant-flower
More Articles
3 Things These Companies Won't Tell You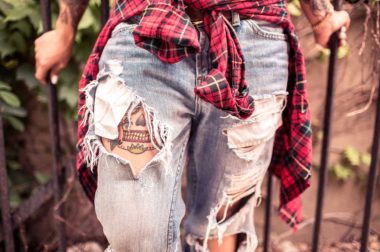 We currently have an offer on our Special Account where you pay only £5 per month for the account, receive a 10% discount on any home insurance you take out with us and you will be charged only 8% APR on any personal loans should you need one.
Why I Want to Put Myself Out of Business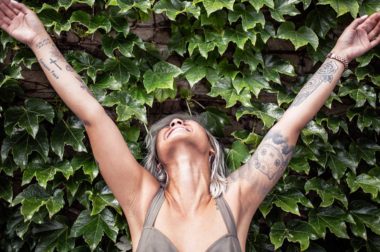 We are a friendly team of professionals committed to bringing you the best medical care possible. Our team consists of 6 doctors, 7 practice nurses and a 12 strong management and administration team including our receptionists.