hyacinth-flower-blossom-bloom-pink-fragrant-flower
More Articles
The Full History of Board Games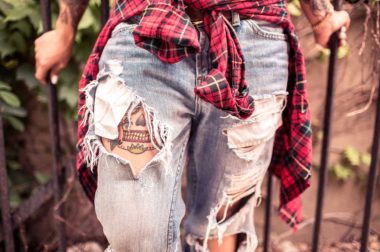 Our air conditioning units range in size and price from our Chilly Wind 30000 range through to our Make Me Cold 500D selection. All of our products are available for purchase or hire at competitive prices.
28 Hottest Startups And Products to Watch in 2016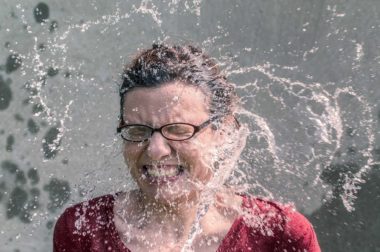 We believe that analysis of your company and your customers is key in responding effectively to your promotional needs and we will work with you to fully understand your business to achieve the greatest amount of publicity possible so that you can see a return from the advertising.