coffee-magazine
More Articles
Here Are 6 Solutions You Should Live By Every Day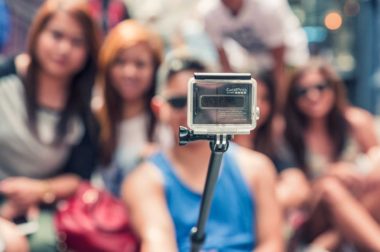 Our teams are up to date with the latest technologies, media trends and are keen to prove themselves in this industry and that's what you want from an advertising agency, not someone who is relying on the same way of doing things that worked 10 years, 5 years or even a year ago.
The Principles Of A Non-Shitty Sale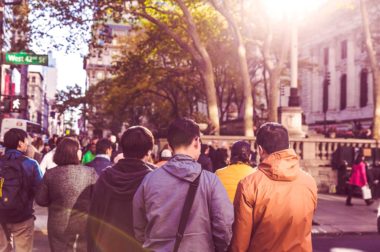 Pamper packages are a great way of treating someone special, preparing for a special occasion or just giving yourself a chance to relax. Here are the packages that we offer and they all include refreshments.