coffee-magazine
More Articles
Stop Waiting for Your Big Break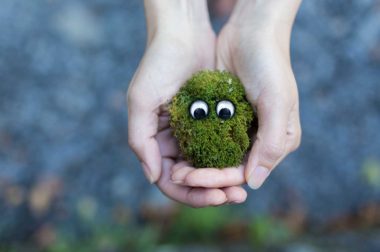 We have a number of different teams within our agency that specialise in different areas of business so you can be sure that you won't receive a generic service and although we can't boast years and years of service we can ensure you that is a good thing in this industry.
What Should Be the Motivation for a Budding Entrepreneur?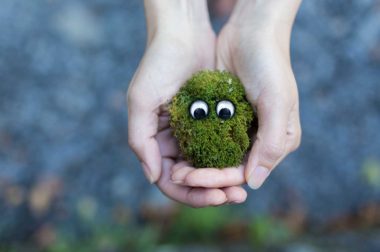 Whether you are at home, at work or on holiday you want the environment to be right for you. Our air conditioning solutions can be adapted to suit apartments, houses, offices or hotels and are fully guaranteed.