coffee-magazine
More Articles
The Principles Of A Non-Shitty Sale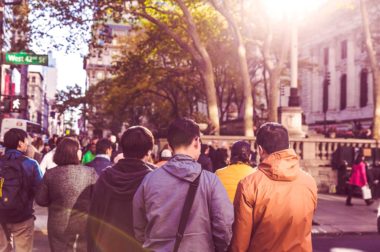 Pamper packages are a great way of treating someone special, preparing for a special occasion or just giving yourself a chance to relax. Here are the packages that we offer and they all include refreshments.
Why I Want to Put Myself Out of Business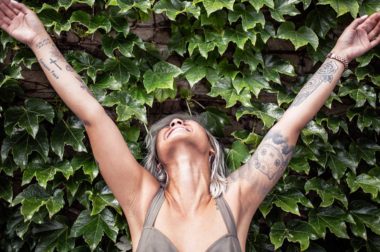 We are a friendly team of professionals committed to bringing you the best medical care possible. Our team consists of 6 doctors, 7 practice nurses and a 12 strong management and administration team including our receptionists.