coffee-magazine
More Articles
10 Amazing Lessons From Being an Entrepreneur
We currently have an offer on our Special Account where you pay only £5 per month for the account, receive a 10% discount on any home insurance you take out with us and you will be charged only 8% APR on any personal loans should you need one.
What Should Be the Motivation for a Budding Entrepreneur?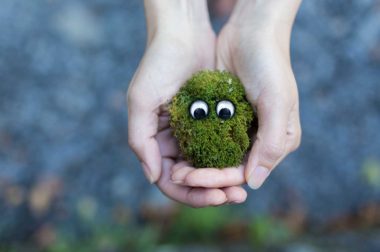 Whether you are at home, at work or on holiday you want the environment to be right for you. Our air conditioning solutions can be adapted to suit apartments, houses, offices or hotels and are fully guaranteed.