coffee-magazine
More Articles
The Past, Present and Future Of Laundry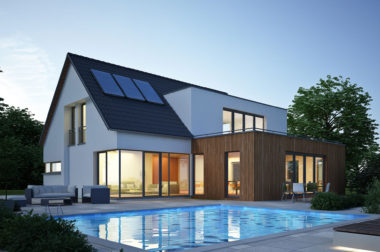 This is the place to come to escape day to day life, sit back, have a cuppa or refreshing mineral water and let us pamper you. We offer a range of treatments and therapies including massage, facials, manicures, pedicures, waxing, holistic treatments and treatments just for men.
Here Are 6 Solutions You Should Live By Every Day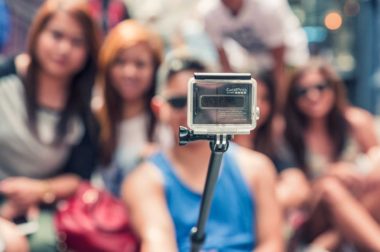 Our teams are up to date with the latest technologies, media trends and are keen to prove themselves in this industry and that's what you want from an advertising agency, not someone who is relying on the same way of doing things that worked 10 years, 5 years or even a year ago.